Principles, Processes, and the Purview of the Architect
"Scott's candid revelations
fuel the text with a
behind-the-scenes n
arrative that will be a
revelation to clients and
architects alike."€
—

Craig Hodgetts, Professor of Architecture,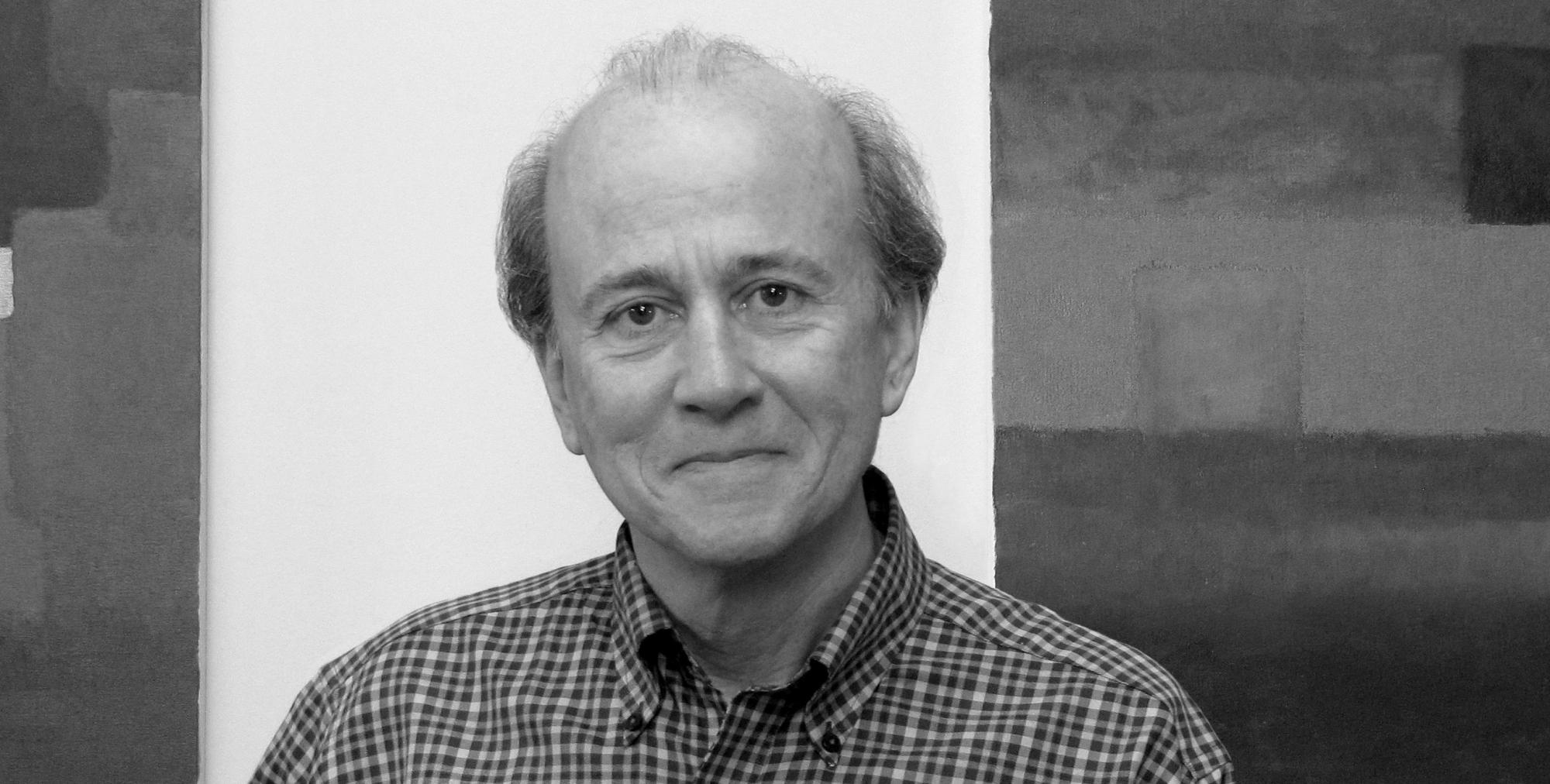 A Uniquely Qualified Viewpoint
In more than three decades of architectural practice, Scott Lockard has had a hand in the design of projects of nearly every scale and type, in all phases of design, and on every continent. Beyond his own practice, Lockard has collaborated with more than seventy-five design firms, and thus has a unique and extremely realistic perspective on the practice of design today. Lockard has led design projects for such entities as George Lucas' Skywalker Ranch, Walt Disney Imagineering and Metro-Goldwyn-Mayer.
Lockard has been a featured speaker at conferences of the American Institute of Architects and the Design Communication Association as well as numerous universities and firm-sponsored design workshops. He contributed to classic books in the field—his father Kirby Lockard's Design Drawing and Design Drawing Experiences—and his work has been featured in several other books on architectural representation and design. Projects designed by Lockard have received awards from local, state and regional authorities, including the American Institute of Architects, the Denver Design Center and the Albuquerque Conservation Association.
Prior to 1996, Lockard was a Design Director for ADP/Fluor Daniel, a multi-disciplinary, international design firm specializing in education, healthcare and high-technology projects, as well as a Senior Designer for Kaplan McLaughlin Diaz, an international design firm specializing in retail, commercial and healthcare projects. A large proportion of Lockard's broad experience derives from providing consulting design services to major U.S. design firms including A.C. Martin, Bechtel, Parsons, Callison, and HOK.
Scott lives just north of San Francisco with his wife Nancy, and their nearly-empty nest receives periodic visits from their son Brodie and daughter Kendra.